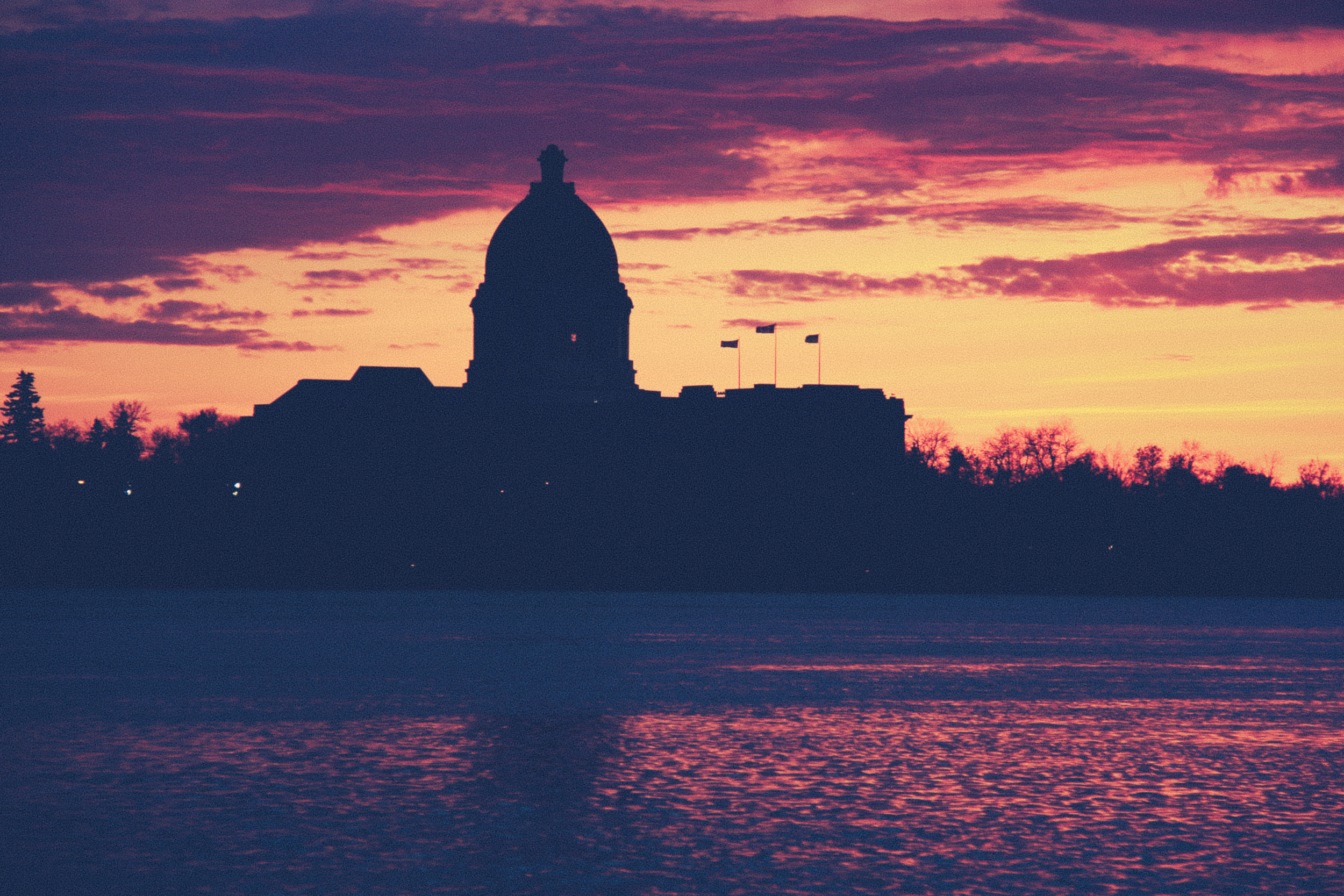 Professional Websites by Local Experts
We are a professional Regina website design company. With over 12 years of combined experience, Corbin Fraser & Joey Postma (the fellows behind this web design company), specialize in getting you and your business setup with a quality and manageable online presence.  By developing your website on Wordpress (our favourite Content Management System), we give you and your team the ability to learn how to manage your own websites content. While other web design companies try to set you up to pay a monthly retainer for the smallest tweaks to your own pages, we like to keep your website as affordable and functional as possible.
Command Base's Regina services also extend into brand & identity design, graphic design, search engine optimization, search engine marketing, and social media marketing.
A Proud Regina Website Design Company
We're proud to serve the Regina and Saskatchewan area. We've had the pleasure of working with some terrific Regina companies and organizations in our 10 years of business. During that time we've received rave reviews from our clients, and have seen first hand how a website can help grow business, increase sales, and accelerate brand recognition.
Command Base's own Corbin Fraser was raised in Saskatchewan, and is where he currently resides and operates his half of Command Base. While Joey regularly visits the prairies he is typically concentrating on Website Design in Halifax.
Our Skills Are Used by Large & Small Agencies
We don't just serve our clients. Our skills have earned us the ability to work with large and small agency's here in Regina, SK, as well as in Toronto, ON and Halifax, NS. Command Base is regularly contracted by advertising agencies for website development, website design, branding & identity design, as well consulting & training. By working with several large agencies, we've come to appreciate our low overhead and smaller, more dedicated teams, which not only keeps costs down, but also ensures a fast delivery on your projects.
Professional Speakers and Quality Training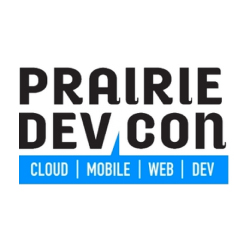 We regularly assist local Regina organizations in need of website training. Training & speaking topics include Search Engine Optimization, Content Strategy, Social Media Strategy, Design Consultation. Corbin Fraser has also had the honour of speaking at 2013 Prairie Dev Con, one of Western Canada's leading Developer conferences, with sessions which included "WordPress: A Simple & Extensible CMS", and "WordPress: Managing Multiple Sites & Preventing Catastrophe".
Command Base strives to meet and exceed the expectations of our clients. We encourage our clients to actively participate in the design phase, and are happy to meet for a brainstorming session and share our years of expertise in this field. Please feel free to contact us or request a quote if you have any questions regarding our Regina Website Design services.