Blogging is a quickly growing online industry that allows companies to introduce themselves and their business to the world. By improving online presence and providing fresh content prospective clients or customers can be reached and are encouraged to visit and explore the website. Blogging is a great strategy that can benefit you both personally and professionally.
Here are a few reasons why you should invest in a blog:
It's economical
Starting a blog might seem expensive, but it doesn't have to be that way. With the right decisions, it can be affordable. If you think about it you just need to pay for an article, some nice stock photos and the initial setting up of the blog. This endeavour becomes even less expensive if you decide to write the articles yourself. If that is not an option you can also outsource the project to a trusted company if you don't want to put in the hours writing the blog posts.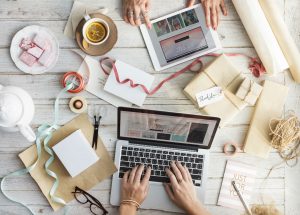 It's a great way to find clients or customers
If you are running a business, owning a blog can be another form of marketing for your business. Some business owners are scared of the processes involved in marketing and how expensive they turn out to be. Using a blog can turn out to be one of the cheapest methods available to gather more clients and customers for your business. A blog that is well maintained with relevant information can easily bring you new businesses. It can increase your online presence, and if your target customers are online, it can lead them straight to you.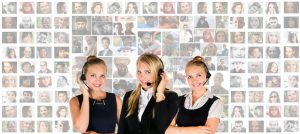 Increases your return visitors
People are drawn to sites that have the needed information they seek. If your site is providing new information on a weekly basis you can capitalize on drawing visitors in and subsequently gathering return visitors. You can check for the number of return visitors on your site using Google analytics. It's beautiful to have new visitors constantly, but it's great when you have return visitors.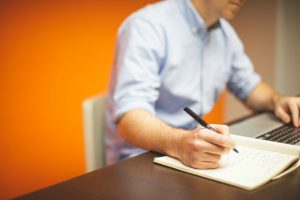 It helps improve SEO for your site
To make Google notice your site, you should begin by posting valuable information. When Google notices that your site has popular information visited by online users, they will rank your site higher and higher on their search rankings. Ranking higher in Google is phenomenal for your searchability because statistics show that people prefer visiting Google's top ranked sites. Improving your website SEO will help to boost your online presence and with that your business.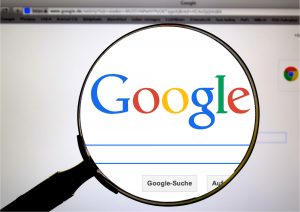 It establishes you as an authority in your field
When your readers notice you post important topics that carry enough relevant information, it improves your professional image in your area of expertise and establishes you as an authority. Writing an excellent blog post relating to your field shows your readers that you know what you are talking about and it also helps to showcase your business. A blog can be your new resume; giving readers an idea of what you are an expert on and demonstrates to them that you are knowledgeable in your field.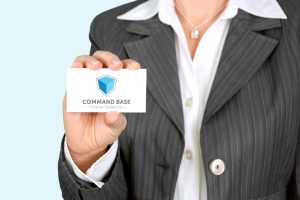 Helps you engage with your clients
Blogging can help improve your engagement and rapport with your customers. You become a source of useful and relevant information to your readers who might end up becoming customers when they see you have what they are looking for. Posting useful information for your visitors makes them see you as someone who is willing to help them or give them solutions to some of their problems relating to your field.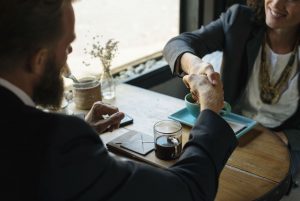 Helps you meet new people and share your story
Having a blog can be a great place to meet new people and form new relationships. With your blog, you can lay a foundation for your brand and establish your personality. Blogging gives you the opportunity to tell your own story. Some of your readers might decide to reach out to you because of one of your blog posts they have read. These people might end up becoming valued customers or business partners.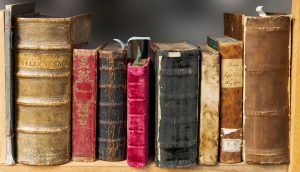 It helps you to become more organized and more articulate
If you are in charge of writing your blog posts, you will learn to organize your thoughts in a balanced and well arranged way. Writing helps you to learn new things about the topic you are writing on. As a writer, you will also learn to organize your posting schedule to make sure you are publishing blogs on a regular basis.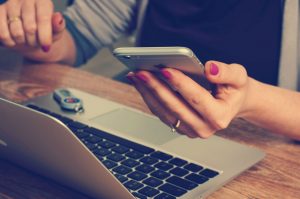 Increases conversion
Your website has areas where the call-to-action button has been placed, but with more posts, you can increase their locations which translate to more conversion and more leads for your business.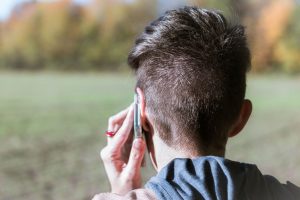 You can make money
With patience and seriousness, you can begin to earn money from your blog. The money might not be a lot, but with commitment, your blog can become a potential revenue source for you. There is nothing wrong in having additional sources of income and best of all; revenue generated from your blog is passive. The income coming in is in no way proportional or correlated to the hours you spend on the blog.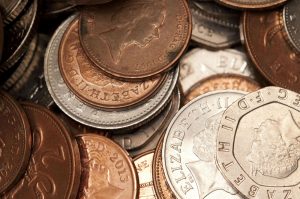 A blog can be a PR tool for your business
A blog is a powerful tool for communication. Your blog can be a tool to promote your events, new products or services. With a blog, you can publish your content as quickly as possible, and it is cost-effective. You can take charge of the narrative you want your business story to be told. To make it a PR tool, you have to keep abreast of newsworthy stories in your industry, that way you can publish your own opinion or perspective on the event.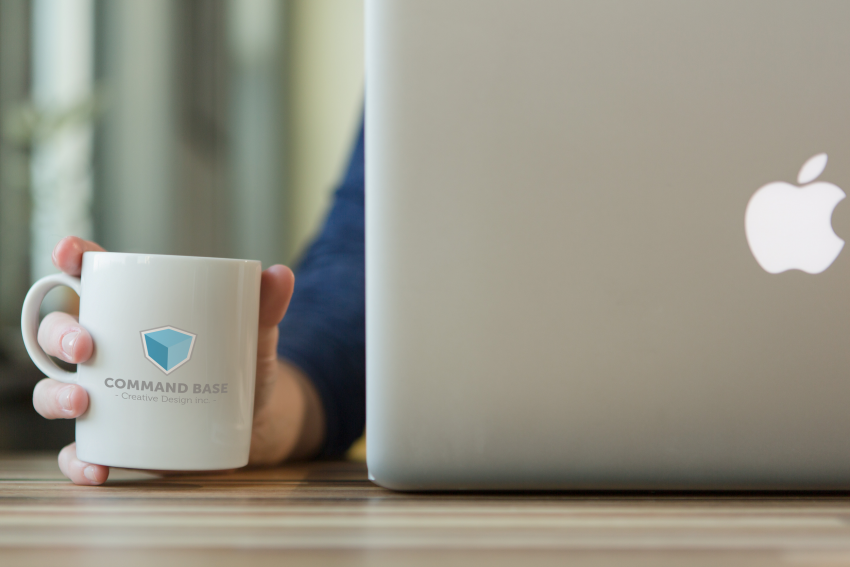 With blogging, you can reap the benefits of increased online presence, improved conversion, and new clients. Blogging can also help in improving your communication skills, especially your writing ability. Starting a blog is a win-win for both you and your business.